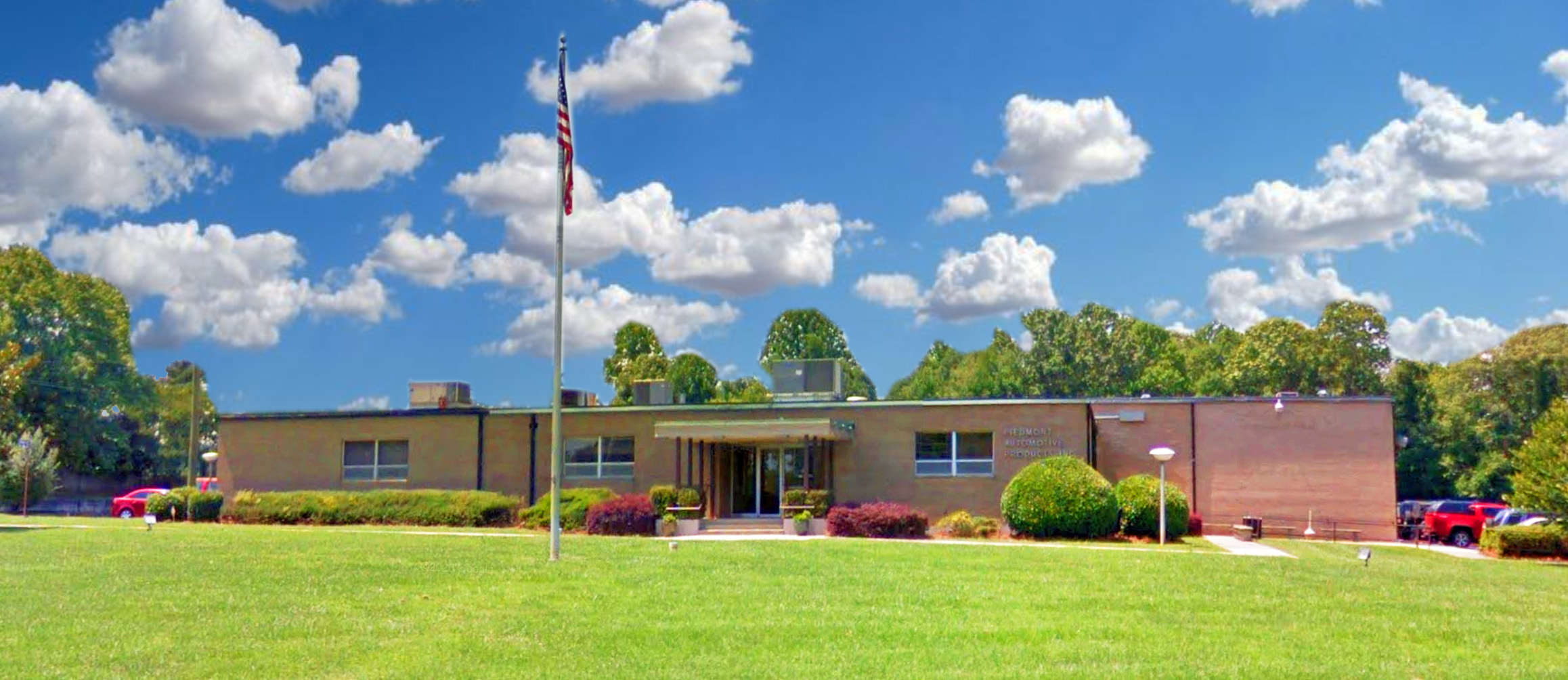 AT PIEDMONT AUTOMOTIVE, WE DELIVER QUALITY PRODUCTS
ON-TIMEAND CONTINUOUSLY IMPROVE
Piedmont Automotive has been manufacturing switches, resistors, and related products in Clarkesville, Georgia since 1962. We serve the automotive and lawn equipment industries. Over the years our main factory has grown to 65,000 sq. feet and we also have a second facility in Cleveland, Georgia.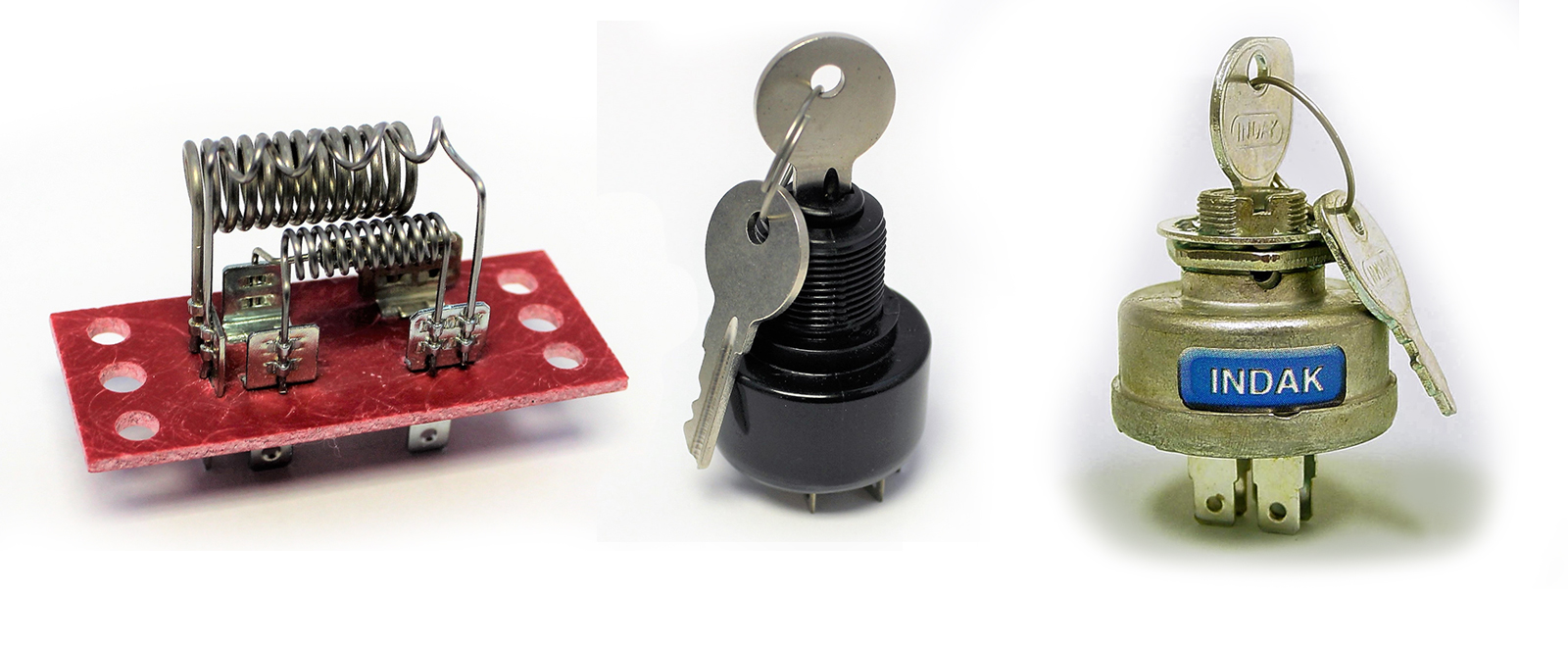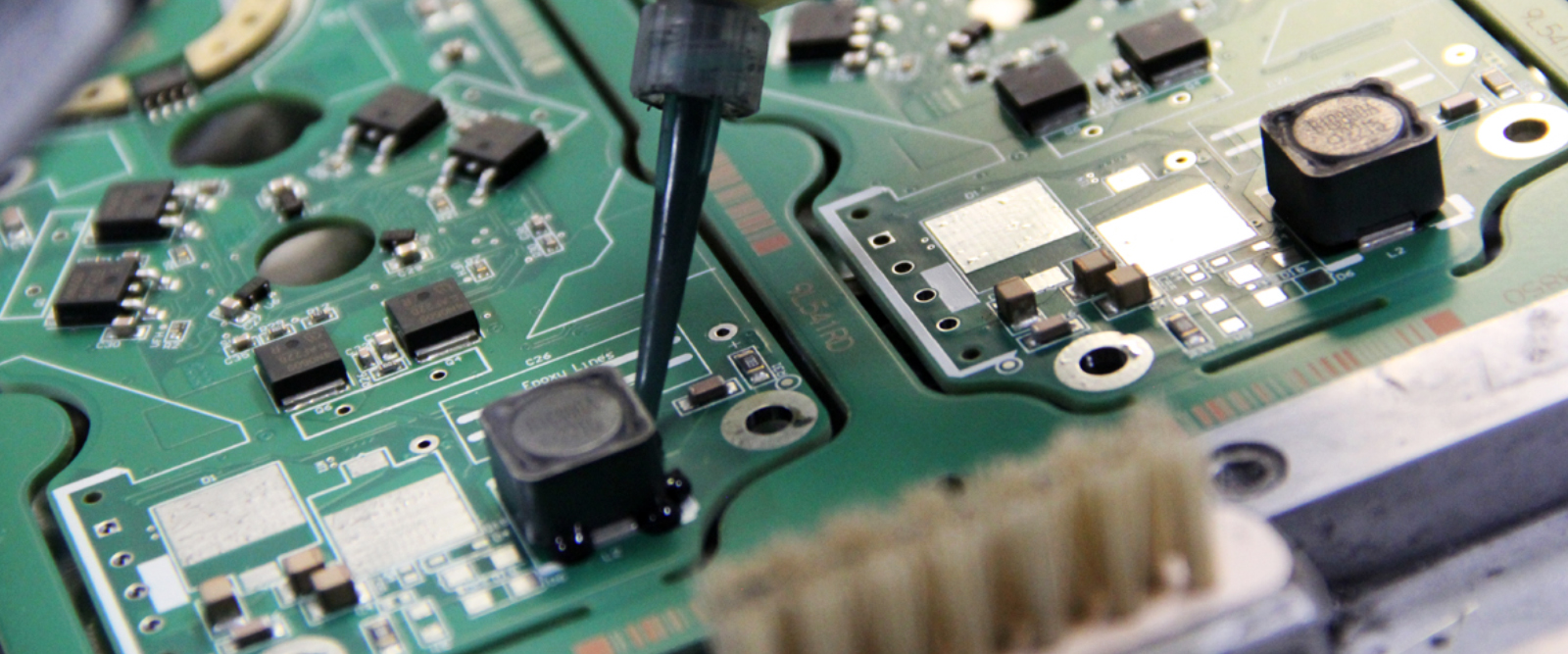 In recent years Piedmont has expanded our electronics assembly capabilities. We do traditional hand soldering, fountain soldering, and wave soldering. We have recently have added surface mount technology for assembling printed circuit boards.
Piedmont Automotive Begins Production of Surface-mount Electronics
In addition to assembly work, Piedmont Automotive now offers surface mount printed circuit board assembly. Piedmont's first surface mounted products are for trucks, including electronic controls for heating and air conditioning, and LED cargo lights.